OUR MISSION
Make Bitcoin Simple & Accessible
Express BTM provides a seamless and user-friendly onboarding for consumers to purchase Bitcoin. Unlike Bitcoin exchanges, which can be very tedious, time-consuming, and confusing, our BTM Terminals allow a user-friendly interface to purchase Bitcoin instantly. Our Bitcoin ATMs let users buy and sell Bitcoin for cash, creating a virtual wallet you can use with retailers that accept digital currency or just to invest. With BTM Express, you can feel confident about purchasing Bitcoin from start to finish with ease.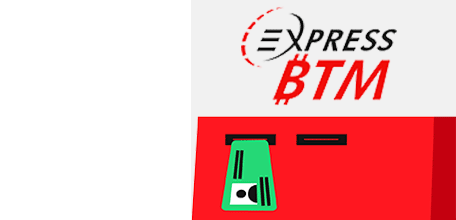 Apply to Host an Express BTM
Your information is being collected so that we may contact you regarding your interest in a Express BTM. We do not share your information with any outside parties unless you specifically authorize us to do so.